This valentines day is going to be very special.
seebeauty-seelight: I'm standing on a bridge I'm waiting in the dark I thought that you'd be here by now There's nothing but the rain No footsteps on the ground I'm listening but there's no sound Isn't anyone trying to find me? Won't somebody come take me home? It's a damn cold night Trying to figure out this life Won't you take me by the hand? Take me somewhere new I don't know who you are But...
Watch
jeremylingifss: Merry Christmas!
So I just found out that the Bayou Music Center =...
fuckyeahhouston: This is an accurate indicator of how long it's been since I've gone to a show in Houston. :(
Almost there
Tomorrow is the start of my junior, and I have pretty high expectations. This year will hopefully be on of the best years of life. The most important things to do is make A's and B's, score high on the PSAT, and pass all TAKS to graduate. My mains goals this year is a little similar to last years but with a couple new goals. This year I hope I have my first girlfriend or a date to take to...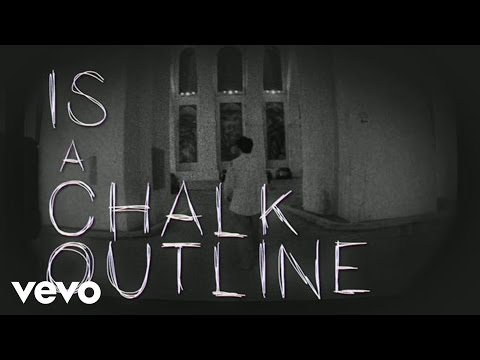 You can't just message love to someone, you have to actually show it in person. That's something I'm really gonna try and work on. I just won't give up hope!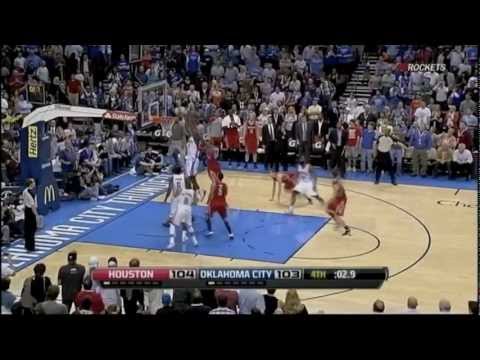 Forbes calls Houston coolest city to live.
fuckyeahhouston: Houston is known for many things: Oil, NASA, urban sprawl and business-friendly policies. But the Texas city deserves to be known for something else: coolness. [click through for more]
Aurora
Pray for the people of aurora, it is very sad and heartbreaking to hear about what happened. It's sad because for the people it was a normal night at the movies that soon ended in terror by a man who claims he's "the joker". Lives were lost and many were hurt, including young ones. Keep all of these people in your prayers tonight. #prayforAurora
Welcome *BACK* to the Rockets, Jeremy Lin!
Good old times
I remember when I was little my uncle Harry would always ask me "Justin do you have a girlfriend?" I would always get mad and stuff, but my uncle was an awesome man. As soon as time passed when I was 12-15 he would ask the same thing. "Justin you got a girlfriend yet?" I would respond, "no no yet, but I'm trying." My uncle then said "well let me know...
So many thoughts that I can't get out of my head....
#threedaysgrace #overandover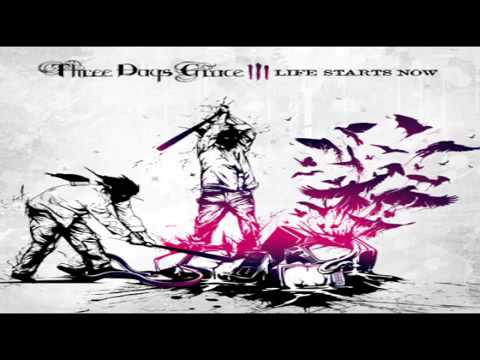 Dragic's leaving Houston to sign a 4 year, $34M...
fuckyeahhoustonrockets: Well, this just sucks. I guess this is goodbye, Gogi :(
Hope
Keep chasing your dreams. But you can't keep on dreaming, you got to make it happen.
My goals this summer
1. Improve rapidly in baseball 2. Work, get the money 3. Get out of the friendzone and have a girlfriend 😍 4. Enjoy life even more 5. Overcome shyness and awkwardness ☺